Massachusetts Tours & Activities
Visit Boston, Massachusetts and beyond and enjoy the many sightseeing tours and attractions we have to offer. Order online or call us for assistance.
PLEASE NOTE: Except where required by federal, state, local, tribal or territorial laws, fully vaccinated persons may resume pre-pandemic activities with no mandated restrictions, although individual businesses may impose their own requirements. Persons who are not fully vaccinated are encouraged to self-quarantine for 10 days, though it is no longer required.
Recommended Tours and Activities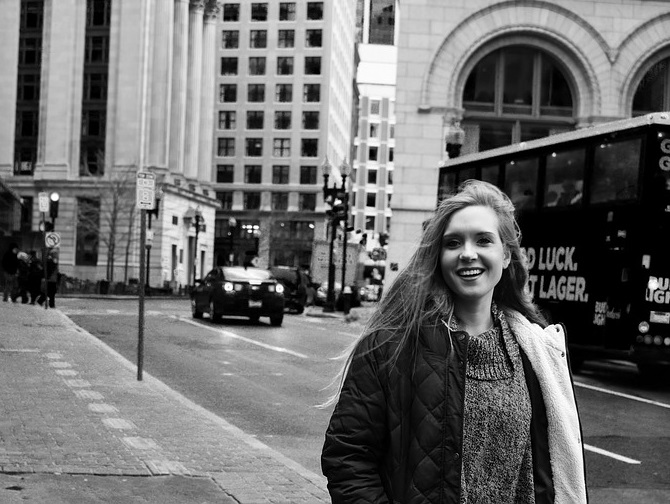 Boston
varies (30 minutes to 3 hours)
Make the most of your visit to Boston by hiring your very own vacation photographer. Memories fade, but photos last forever!
From: $274.47
US Dollars
---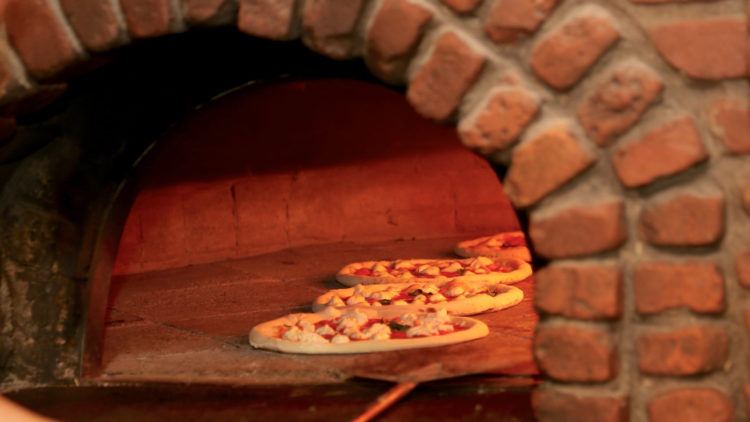 Enjoy pizza slices from 3 different pizzerias as you discover Boston's historic North End and five Freedom Trail sites on a food tour through Little Italy.
From: $48.00
US Dollars
---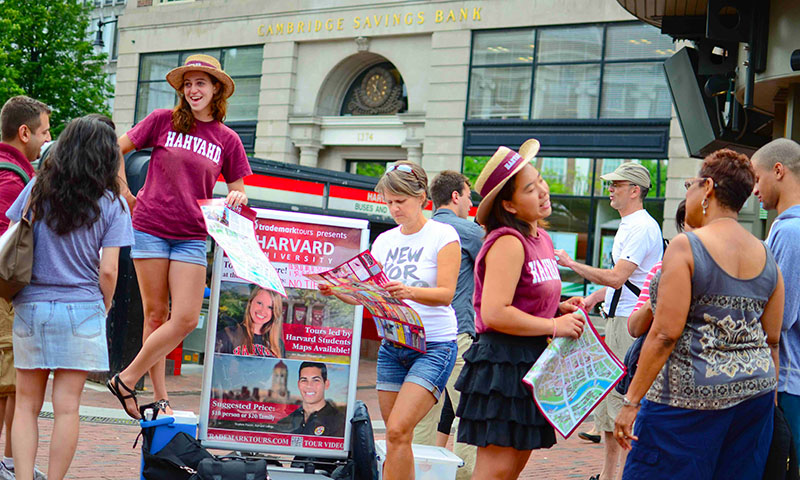 Boston
approximately 70 minutes
The award-winning Hahvahd Walking Tour explores the rich tapestry of Harvard's history and teaches you what makes the Harvard culture so unique.
From: $19.49
US Dollars
---